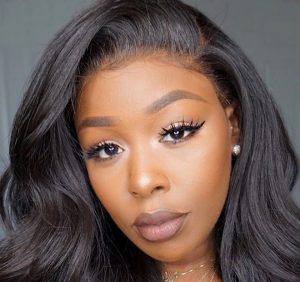 Here at M&K we make and fit custom-made wigs at a high standard. Whether you are experiencing hair loss or just want to give your hair a break. We understand how distressing and upsetting hair loss can be, and taking the next steps to seek help can be daunting. It's a difficult time when you are experiencing hair loss and therefore we are passionate to help you, and bring back your confidence, whilst giving you a gorgeous new mane of hair. It will also look completely natural – nobody will ever be able to tell!
Our bespoke custom-made wigs and hair loss- integration systems can change your life in a matter of hours and give you back the confidence you deserve.
We invite you to come in for a free in-depth consultation to discuss your concerns about your hair loss, medical history and go through how the whole system works to see how we can help you and make your daily life that bit easier.
We will discuss all the options available to you and find out what you are looking to achieve from our hair loss integration and wig making system, including hair length, thickness, desired colour, etc.  We will also assess your hair and determine whether you are suitable for the system.
The price will be given to you at the consultation and if you decide you want to go ahead then a 50% deposit will be required to secure your booking.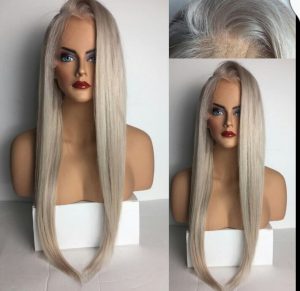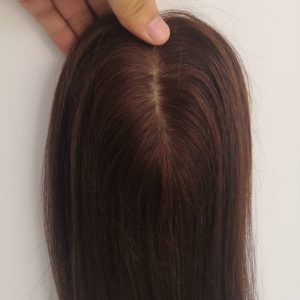 FITTING AND MAINTAINANCE ONLY:
European Hair Wig Fitting ………..  £120
Afro Hair Wig Fittings ……………  £70
Wash, Condition and Restyle Wigs ………..  £50
Straighten and Restyle Wig …………  £35
Remove,  Replace Wig Closure ……….  £60
Remove,  Replace Wig Frontal ………. £80